I dream . . I see . . I feel . .
I paint.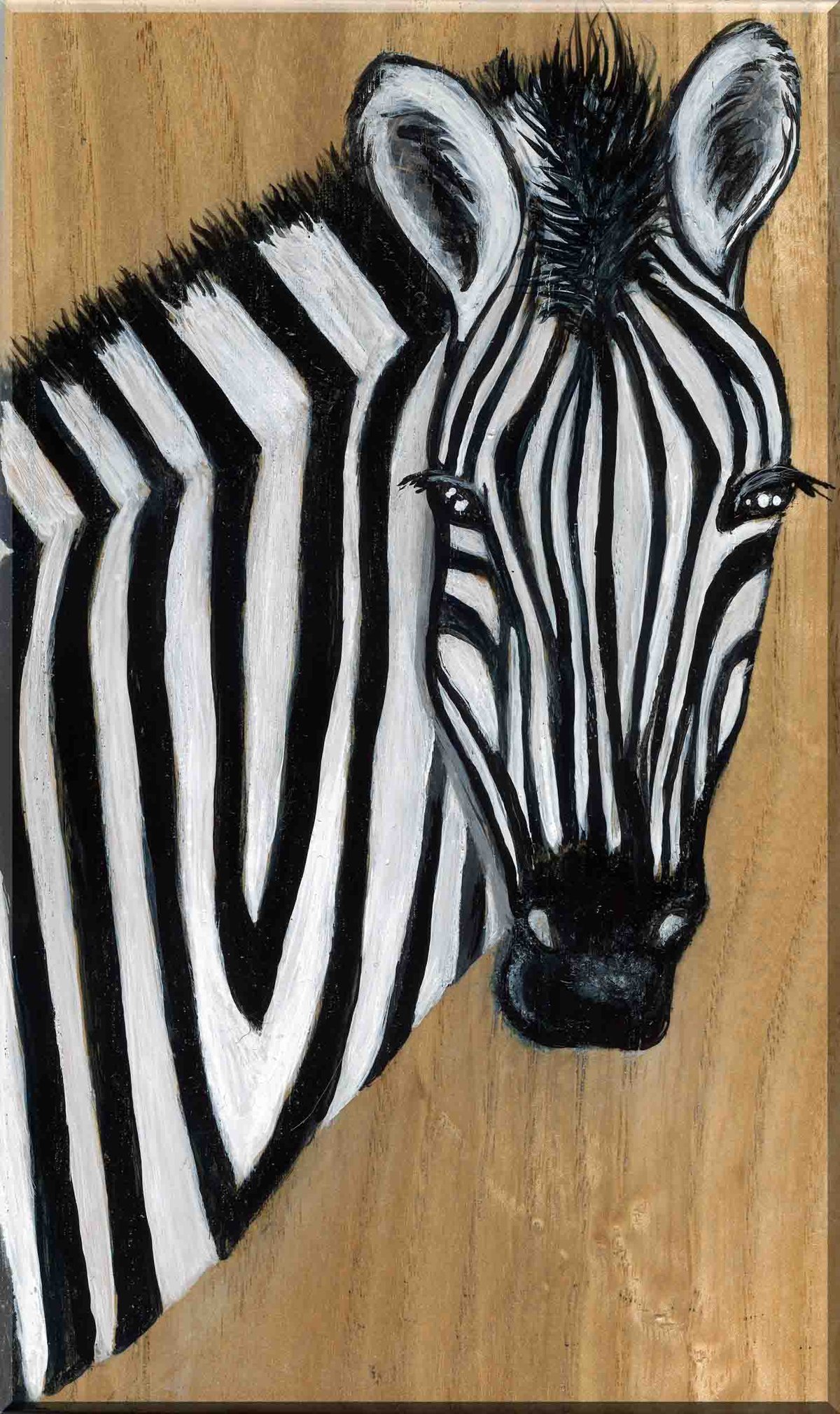 Eulavon Mallouf
I have one of her animal prints. The "Zebra" and I really love it! She is very talented
Penny Cricket Vega
What a unique eye you have for photography and wood wonders.
Ace Noland
Is very detailed in her work and double checks with her clients on what specifically they want. Her art is very unique especially her painting...